(This post is going to be longer than usual.)
We're under a huge crisis at the current moment. There's nothing much we can do but:
Stay home as much as possible. 

Wash your hands/sanitize.

Try to eat more balanced healthy foods.

Social distance.
~~~~~~~~~~~~~~~~~~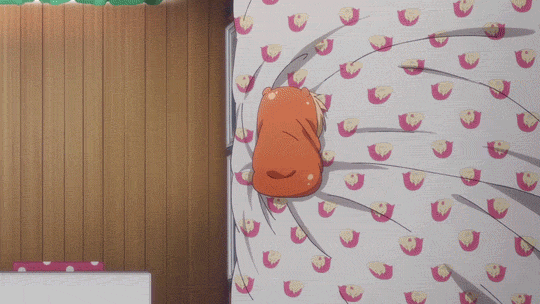 ~~~~~~~~~~~~~~~~~~
Since we're mainly just going to be indoors for a while, what are ways we can keep ourselves entertained? Well for starters, my blog site is based off of anime. You can just lay in bed, do homework, watch anime. I mean that's all I do. Wait actually, all I really do is just play minecraft with my friends after doing homework and eat ramen. Okay, yeah I got no life. But, what else am I supposed to do?
(Also if you play on minecraft bedrock edition, hit me up. Let's play.)
Anyway, if you haven't been living under a rock, then you'd know that we're basically kind of under quarantine. Covid-19 is a serious topic, as much as the memes are amazing to laugh at on Reddit, it's a serious thing. There are over two million confirmed cases around the globe, and it's not going to stop spreading anytime soon. So please, act appropriately for yours and others' sake. 
I know that many other places have started going back to their daily lives. But, for most of us, we haven't. Those communities that have gone back to normal were more prepared then we were. They aren't buying all the toilet paper like we are.  They are listening to what they're instructed to do, which is stay home and social distance. Even though most of us are, chances are there are still many people who aren't listening.
If you know anyone who isn't social distancing, please give them a word of advice.
~~~~~~~~~~~~~~~~~~
~~~~~~~~~~~~~~~~~~
Anyway, for those who are listening and social distancing. I have many ways for you to entertain yourselves during these lonely dark days. Of course, my first option is anime. But, besides all these fun things we can do. Please do your homework if it's required. Join your zoom calls and get the grades. 
When you do finish your homework. I suggest taking a nap, watching your favorite shows, playing video games, chatting virtually with friends, looking at memes, and much more. We got electronics for a reason. I also suggest watching the news and staying updated, so you know what's happening. Just in case anything major happens. We gotta be prepared for the worst. Please don't panic and buy the whole grocery store. It really doesn't help with the whole social distancing and stock market problems. 
Even though we all miss going out with friends and having a great time in the outside world, this is a chance to stay in the dark alone and forget about everyone. Okay, that was a joke, stay in touch with your friends so you aren't always lonely and bored. Just think about how cool it'd be to see them after so long, and having the best time of your lives. 
Going out all the time will slowly lose the happiness that it once brought to you guys. Trust me, I know from experience. Anyway, my ramen is about to be ready for me to devour. This is where I take my leave.
~~~~~~~~~~~~~~~~~~~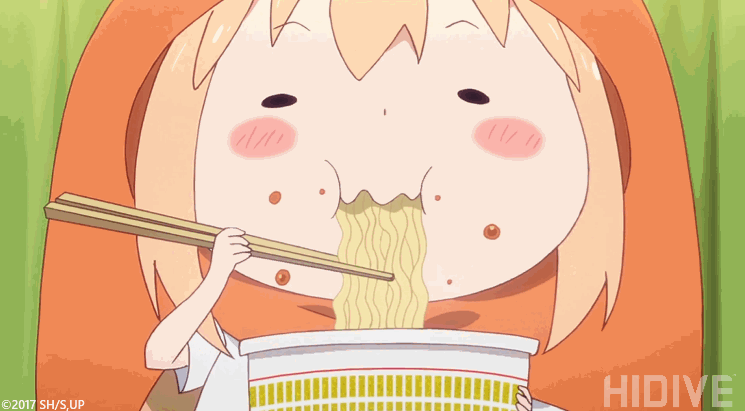 ~~~~~~~~~~~~~~~~~~
So please stay safe. We'll get through this. 
-Katelyn